One feature we love about the things to do in Yachats, Oregon, and the things to do in Waldport, Oregon is how they simultaneously relax and invigorate. It's pretty obvious how they can invigorate – days are often full of adventures from hiking or biking in old growth forests, combing the beaches for interest-piquing treasures, playing in the surf or even taking to the water in a fishing or boating excursion. Now, how do the things to do in Yachats, Oregon, and Waldport relax? They insert you into the midst of the gorgeous great outdoors, complete with high, lengthy stretches of rugged coastline, lush forests and overlooks to watch whales, spouting horns and storms rolling in from the water.
You also approach the majority of things to do in Waldport, Oregon, and Yachats on your own schedule, so there's nowhere to stress about being at a certain time and no rush once you're there. And it's not just for outdoor recreation either. Checking out these towns' attractions is a pretty casual activity, and you can explore quaint bridges and little, locally maintained museums in historic buildings at your own pace.
Don't Miss these Things to Do in Yachats, Oregon
Spending time hiking and biking the number of trails in Waldport and Yachats, and playing on the beaches are go-to choices for ways to spend time in these towns. But there are a few essential things to do in Yachats, Oregon, that you want to make sure you experience, whether you live here or are simply passing through for a day. The Cape Perpetua Scenic Area attracts visitors from all around. It's the highest point on the Oregon coast, and the cape itself spans over 40 miles of the shoreline, beginning in Waldport.
This natural marvel presents unparalleled views of volcanic outcrops, rocky shoreline and whale-watching opportunities. You can hike or bike through the trails there or, if you really want to cover more mileage, drive its length along U.S. Highway 101. You can also check out other whimsically named spots, such as Thor's Well, Devil's Churn or Cleft of the Rock Lighthouse. Let the listing below for things to do in Waldport, Oregon, and Yachats guide you to the fun.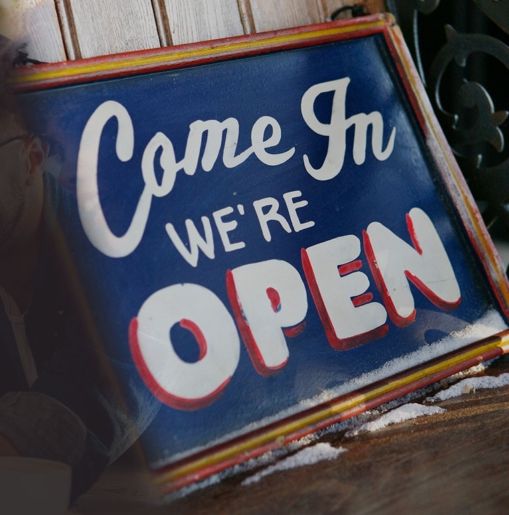 Are you open for business, or planning to reopen? 
Reach your customers with the help of EO Media Group's Community Marketing Grant Program