When you consider your to-do list in Depoe Bay, Oregon, it's a safe bet that it includes whale watching. After all, why would you come to the whale watching capital of the state and not take advantage of this activity? Whale watching is a premier thing to do in Depoe Bay, Oregon, and the activity attracts thousands of visitors to this tiny town year round. That said the time of year you choose to go whale watching will affect the number that you see. Pods regularly populate the waters around Depoe Bay, Oregon, but the gray whales' migration routes north and south determine the peaks of whale watching season.
To get the ultimate experience for this unique thing to do in Depoe Bay, Oregon, carve out time in your calendar to see the whales swimming southward between mid-December through January, or catch their return trip to the north between March and June. A go-to location to watch them and learn is at the Whale Watch Center in the heart of town. However, you can also see whales from venturing to more remote locations in the area around Depoe Bay, Oregon, too.
More Things to Do in Depoe Bay, Oregon
Okay, okay, we love whales; you get it. But there are other things to do in Depoe Bay, Oregon, that we also love. If you didn't already know, Depoe Bay, Oregon, is home to some pretty incredible naturally occurring attractions. Many would argue that no trip to Oregon's central coast is complete until you've seen them. Fogarty Creek State Recreation Area is on a cliff-rimmed portion of the coastline, and it's an adventure to climb your way there and see whales from your high-above vantage point.
Be sure to check out Devil's Punchbowl State Natural Area too for the amazing forms that nature can take as time passes. For a fun family outing, pack a picnic and enjoy the views from Boiler Bay State Park. The opportunities go on, and you can learn more about all things to do in Depoe Bay, Oregon, with listing below.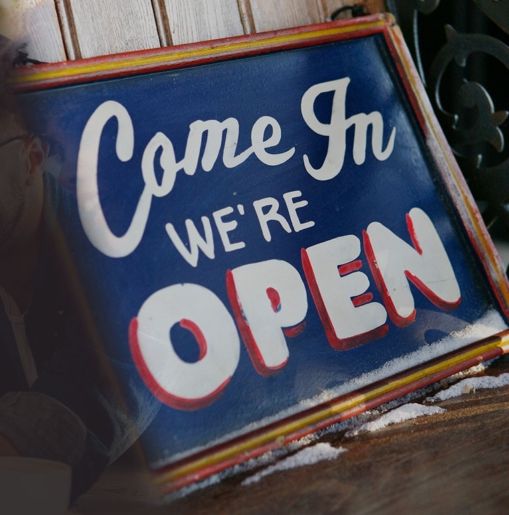 Are you open for business, or planning to reopen? 
Reach your customers with the help of EO Media Group's Community Marketing Grant Program