Welcome to Waldport and Yachats, Oregon, two small communities that add another dose of flair and personality to the coast. If you're in these towns, you're likely here for their abundant recreation and activities offered by the unspoiled outdoor settings. But that doesn't mean you won't enjoy indoor activities here too – retail therapy being a primary one. While the Waldport and Yachats, Oregon, shopping scenes don't boast the same draw as those in larger towns, such as Lincoln City, Oregon, shops and Newport, Oregon, shops, don't discount them: Their one-of-a-kind personalities and whimsical offerings make them well worth strolling into and out of for an afternoon or day.
Check out the local talents featured in art galleries, pick up your favorite flavors of the Central Oregon Coast from specialty markets. Get to know the area's purveyors at farmers markets. Let your imagination run wild at novelty shops that showcase goodies ranging from gemstones to handcrafted soy candles. Yachats, Oregon, shops offer a bit more than do Waldport, Oregon, shops, but be sure you leave time in your active schedule to explore both towns' businesses.
Out & About at Yachats, Oregon, Shops
Yachats, Oregon, shops are where you go to get your souvenirs and mementos to mark your trip to Oregon's coast – less so where you go if you need essential items for your time here, such as outdoor apparel, recreation gear or other basic necessities. If, on the other hand, you want handmade arts and crafts, creative confections and beach-inspired products, you're in the right place between Waldport and Yachats, Oregon, shops.
Whether you pick up a rare discovery at a used bookstore, happen upon a collectible find at an antique store or find a new piece to expand your art collection, the possibilities await at Yachats and Waldport, Oregon, shops. Check out the listings below to learn more about the area's offerings.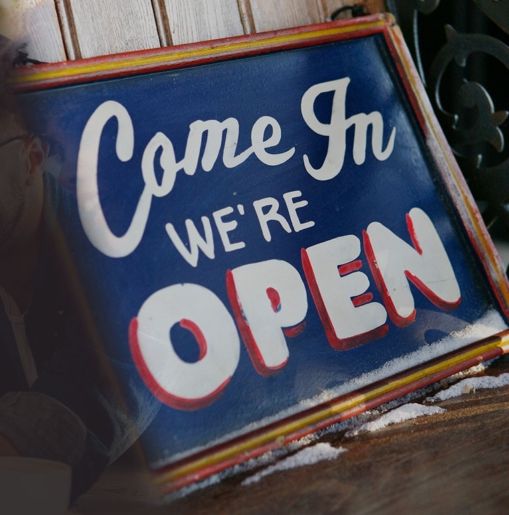 Are you open for business, or planning to reopen? 
Reach your customers with the help of EO Media Group's Community Marketing Grant Program