Days spent in Lincoln City, Oregon, are bound to be full of activity, art and undoubtedly, awesome food. As one of the larger cities on Oregon's central coast, you can expect a dining scene to match the bustling vibe and hungry array of visitors and locals.
Lincoln City, Oregon, restaurants are diverse and numerous, and you'll find all sorts of flavors and styles for diners of every palate and dining group. Chow down on everything from seafood to steak, creamery treats to farm fresh vegetables, sushi to tacos and plenty in between. Whether you want a simple meal on the go – or perhaps a picnic to enjoy on the beach – a romantic dinner for two or a special occasion event that includes the whole family, Lincoln City, Oregon, has places to deliver the experience. The trend among the majority of Lincoln City, Oregon, restaurants is sourcing as many possible ingredients from the area, and that means both farm to table and coast to table. Lincoln City, Oregon, also cultivates a sophisticated beverage scene. Wash down every delicious morsel with small-batch beer from microbreweries, wine produced at local vineyards, craft cocktails and more.
Taste More with Lincoln City, Oregon, Restaurants
When you go to restaurants in Lincoln City, Oregon, you'll encounter a delightful balance of local cuisine balanced with international flavors. Feast on fresh fish in the forms ranging from fried seafood baskets or masterfully plated presentations. You may also enjoy it in more exotic dishes too, such as Thai curries, Italian pastas, fish burritos or colorful sushi rolls.
For visitors, dining out in Lincoln City, Oregon, is a particularly comfortable experience. Many restaurants understand that you're on the go. You're welcome to roll up in your hiking boots, with windswept hair or smelling of sunscreen at a number of places. Dig into a big hot breakfast before a long hike or unwind after a charter fishing trip with a craft beer in hand. For more information about every Lincoln City, Oregon, restaurant, check out our listing below.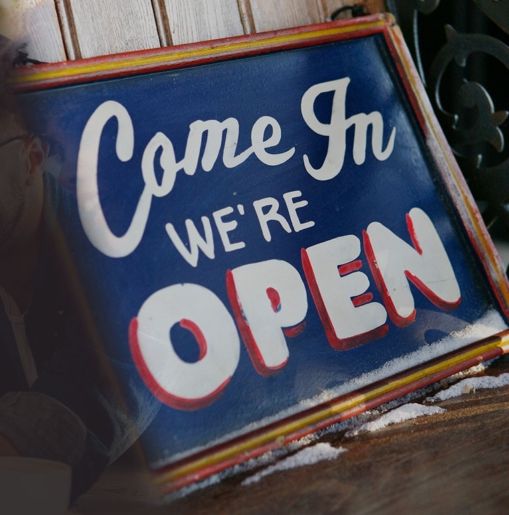 Are you open for business, or planning to reopen? 
Reach your customers with the help of EO Media Group's Community Marketing Grant Program