Chances are you came to Depoe Bay, Oregon, to see the whales. What lengths did you go to capture the ultimate whale-watching experience? Did you set out in a boat and watch them glide along in the water? Or maybe you picked your way to prime Depoe Bay, Oregon, attractions such as Fogarty Creek State Recreation Area, Rocky Creek State Scenic Viewpoint or Otter Creek Loop for an elevated glimpse of the action.
Whatever your method, you likely worked up quite the appetite in the process. Thank goodness you're in the midst of Depoe Bay, Oregon, restaurants, where the offerings are plentiful and the food is delicious. Don't be mistaken by Depoe Bay's small size – it just means that the concentration of good food and drink options seems all the greater. Depoe Bay, Oregon, restaurants come in all styles for food, setting, ambiance and more, and eaters of all palates will find places to get their fill. Whether you want an upscale restaurant to celebrate your visit to the Oregon Coast or a no-fuss dive where you can feast without regard to windswept hair, Depoe Bay, Oregon, restaurants have a place to match.
Variety Among Depoe Bay, Oregon, Restaurants
When it comes to deciding where you want to eat, you must first decide what you're hungry for. Depoe Bay, Oregon, restaurants can satisfy cravings for homegrown flavors to ones from faraway corners of the world. By and large, local seafood is the main feature at Depoe Bay's eateries. Salmon, halibut, lingcod and more can appear in fanciful preparations at creative gourmet restaurants as well as in the tried-and-true classics in simple dives and seafood shacks where flavor is the priority.
Chefs love sourcing their seafood from the area, so the meal on your plate is some of the freshest fare around. For a touch of diversity to the Depoe Bay, Oregon, dining scene, check out options for Thai, Mexican, French and Asian restaurants too. The listings below are your guide to popular restaurants in the area.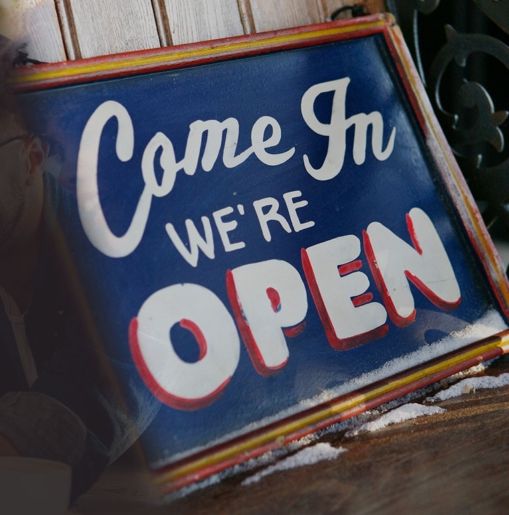 Are you open for business, or planning to reopen? 
Reach your customers with the help of EO Media Group's Community Marketing Grant Program